Hotel Info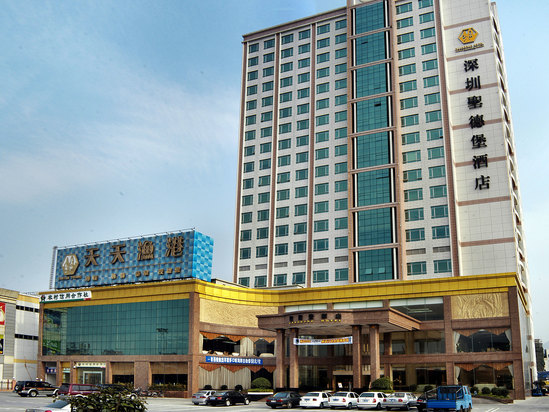 The Sandborg Hotel (Shengdebao Jiudian) is a business hotel close to the Tianhong department store and the Tangkeng station of the Metro Line 3.

Rooms in this Shenzhen hotel are appointed with broadband internet access and Wifi among other amenities.

Dining facilities include a large banquet hall and over 30 private dining rooms, where both Chinese and Western cuisines are served.

To unwind, guests may socialize in the night club or play a game of chess and cards.