Hotel Info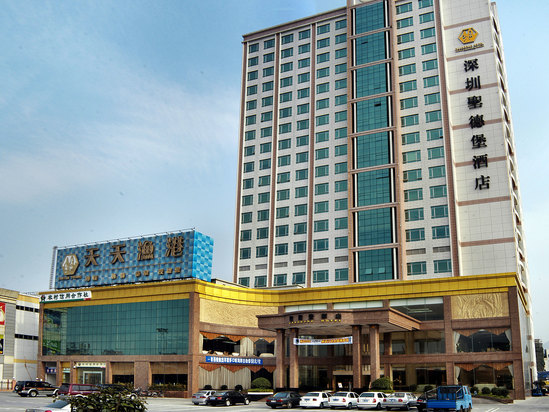 Sandborg Hotel Shenzhen
is located in Liuyue Community, Henggang Street, Longgang District, Shenzhen. It is strategically located next to Shenhui Road and has convenient transportation. The hotel was invested and constructed by Shenzhen Tiantian Yugang Catering Service Co., Ltd. in accordance with international high-star hotel standards. It is a luxurious business hotel integrating catering, commercial and residential, entertainment, conference and leisure.
Sandborg Hotel Shenzhen
has grand and magnificent banquet halls, 38 luxurious dining rooms, elegant western restaurants, magnificent night clubs, and perfect sauna beauty clubs. All kinds of well-equipped, luxuriously decorated, fiber-optic Internet, WiFi network coverage, professional-level business center, unique chess and card room, is the ideal hotel for guests traveling.